Important Changes to How We Handle Your Personal Data
We will soon be required to supply your personal and confidential medical information to the Health and Social Care Information Centre (HSCIC). This information will be taken from the practice in a form that can identify you. The practice has NO choice but to allow the HSCIC to extract this information. However, individual patients can instruct their practice to stop the transfer of their data.
Find out more
For more information on the reasons for this data extract and how to opt out of sending your confidential information please click on the links below to download a leaflet or an opt out form, if required. We have also provided a link to the NHS England website which you may find useful.
Please note that this change is IN ADDITION to the Summary Care Record initiative and the Connecting Care Record, about which you will have already received information.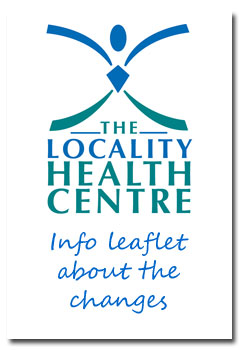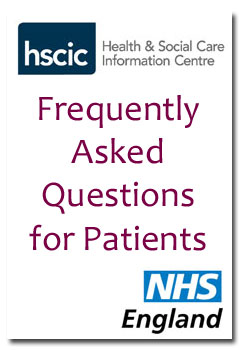 Latest News
Two new projects: Food Clubs plus A Lifetime of Experience.
READ MORE