Other Activities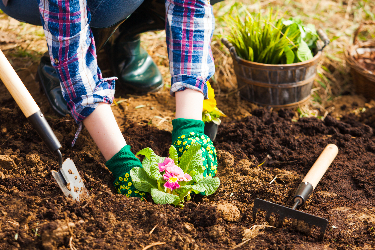 Activities change and develop as needs change and new ideas are tried. To find out more and keep up to date check this website, ring for information or visit the centre, staff are always willing to help.
Some of the current activities and opportunities include:
Community Shop
Local councillor and MP surgeries
Various exercise groups and social and educational groups
Volunteering
The For All Healthy Living Company has a wide range of volunteering opportunities. Our volunteers are a vital part of the centre bringing and expanding their skills and experiences to support the community. So, if you would like to dish up in the cafá, welcome people in to the centre, dig on the allotment, support a group, serve people in the shop or assist in many other ways, then please contact Ali Porter, our volunteer co-ordinator on 01934 427426.
Latest News
Two new projects: Food Clubs plus A Lifetime of Experience.
READ MORE