News Archive for 2012
Or visit the FAHLC Latest News page.
Gardening Success
A group of green-fingered local residents have successfully completed a gardening course run by the For All Healthy Living Centre, Somerset Skills and Learning and Alliance Homes.
Certificates for the level one RHS Practical Horticulture course were presented recently along with a red cabbage, donated by Cleeve Nursery, for the students to plant in their own gardens or allotments. Six of the students are also continuing on to level two of the course.
The award ceremony was also an opportunity to celebrate the Bournville Chocolate Garden's success in this year's South West in Bloom award. The garden was classed as outstanding in the It's Your Neighbourhood category out of more than 400 submissions.
Added: 5th December 2012
Dancercise... for fitness and fun!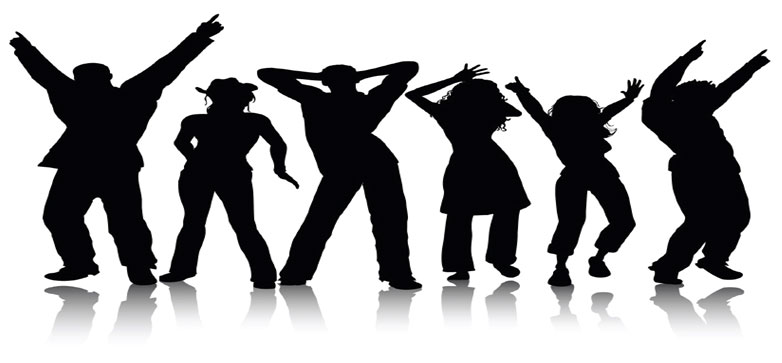 A new 10 week course, taking place at the For All Healthy Living Centre, starts on Thursday 8th November. The sessions will be led by Ann-Marie and take place between 1.30 and 2.30pm in the Community Hall. The cost is £2.00 per week.
Please wear trainers, comfortable clothing and bring a drink. For more information please call Jan on 01934 427 426 or download the poster (400kb, PDF format).
Added: 8th November 2012
Dancing for Fitness and Fun at the Healthy Living Centre
Come along for a FREE TASTER on Thursday 4th October and Thursday 11th October 1.30 - 2.30pm in the Community Hall.
Please wear trainers, comfortable clothing and bring a drink. For more information please call Jan on 01943 427 426
Added: 24th September 2012
Creative Writing Success
Members of a creative writing group that has been meeting at the For All Healthy Living Centre for the last two years are to have their work published.
Four members of South Words Writers will have short stories compiled into a book called Echoes and Shadows which is being published as part of the Weston Fringe Festival. The writers will read extracts of their work at the book launch at Weston Arts Gallery in early September.
The book has been edited by Bob Walton, previously head of Worle Community School. He said: "I've been really impressed by the group's passion for writing and the way they have been prepared to try out new ideas with such enthusiasm. This book offers and excellent selection of their imaginative, powerful storytelling."
Added: 6th September 2012
Community Fun Day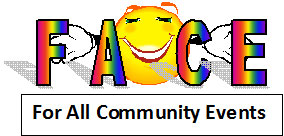 The For All Community Events group are organising a Community Fun Day, from 11am to 3pm on Saturday 21st July, on Coniston Green and in the For All Healthy Living Centre. There will be a wide variety of stalls and activities for all ages including, bouncy castle, wellie wanging, seated exercise demonstration, face painting, mobility scooter challenge, and table tennis challenge. Refreshments will be available. For more information about the event or to join the planning group contact Ali Porter (Volunteer Co-ordinator) on 01934 427389 or e-mail: ali.porter@forallhlc.org.
Locality Health Centre Patient Survey Results Now Available
Earlier this year the Locality Health Centre formed a patient Participation Group to help improve the service, listen to patients' views and inform patients about how the practice works.
As part of this, the group have been involved with the practice in developing and carrying out a patient survey. We have then discussed the results and together worked out some areas for improvement over the coming year. The results of the survey and our action plan have now been published in the LHC Patient Participation Group Report (March 2012) which is available for download here (PDF, 210kb).
Circus Skills Fun
Visitors to the For All Healthy Living Centre last week had the chance to learn some new skills thanks to a visit from members of Paulo's Circus. The circus, which is performing at Brent Knoll this month, was invited to the centre by the South Weston Children's Centre. Local children and their families had the chance to try out a range of skills including juggling.
Added: 22nd February 2012
Latest News
Two new projects: Food Clubs plus A Lifetime of Experience.
READ MORE